Wow! We got allot of entries this week. A total of 4(that is the most we have ever gotten)! This week's judge was my sister Megann from
Meg's Music
. She loved all of your photos and kept saying how hard it was to chose a winner.
In first place was...
http://www.flickr.com/photos/65305511@N07/5953118953
(Sorry, for some reason I couldn't copy the picture so you will have to click the link to see it.)
Diary of a Photographer
!
In second place was....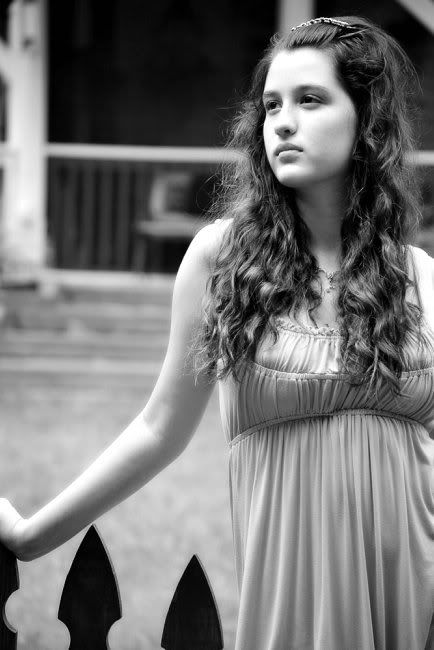 Janet
from a
little bit of everything
!
And in third place was...
Melissa
from
Captured Moments
!
Congrats winners! You can find your button's by clicking Snapshot Saturday at the top of the page. Thanks to all who entered! Next week's theme is calm.